Set a custom delivery time that works for you.

Get 10% off for products that are already on your list. Did we mention that each delivery can earn you Hoover loyalty points?

We will let you know first when exclusive sales and promotions are coming up.

Customize your supply amounts, delivery, frequency or feel free to cancel at any time.
Treat Your Future Self to a Worry Free Subscription
Hover over your home story and sync up with a subscription that makes sense for you.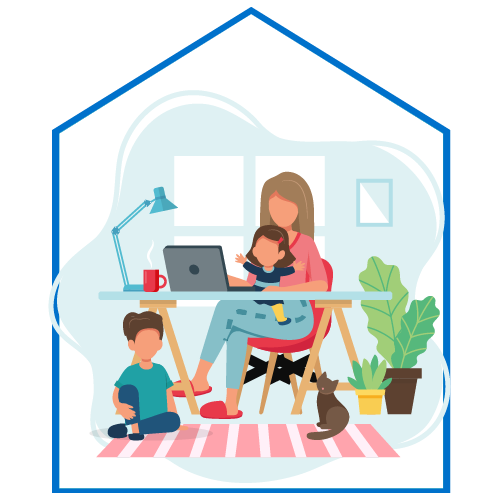 Your house is full of pets, kids and rotating guests. Your floors and surfaces see a lot of love, so you fill up vacuum bags practically every week. One less thing to remember would truly be an act of self-care.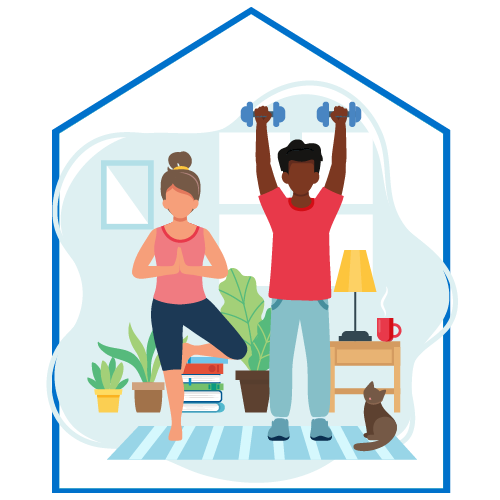 It's you and your partner but you like a clean home when you host friends over. You typically change your vacuum bag once every 2 months like most people.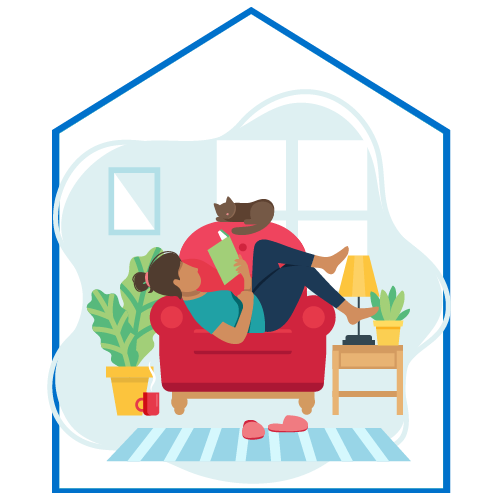 You like your studio apartment and it deserves a deep clean once in a while. When it's time to pop in a fresh bag- we got your back.
Login to your Hoover.com account for ease of managing your subscriptions and orders. Skip your shipment, edit frequency, or cancel at anytime.

Yes, you can change quantities, delivery schedule, or cancel at any time. Easily manage everything in your Hoover.com account area.
What are the payment options?
We accept all major credit cards for subscriptions! Each order is billed right before it ships.
What if my subscription product is going to come before I need it?
No problem! Log into your Hoover.com account and "skip" your delivery! It will be delivered at the next scheduled time.
Can I cancel my subscription at anytime?
Our subscription plan is zero commitment. Skip or cancel your subscription before your next order date.
What kind of exclusive sales do I gain access to with a subscription?
We offer additional dollars off of select promotions that only apply to subscribers.
Will I be alerted before my order processes?
Yes, you will be notified each time before your subscription item is processed.
Sign up for 10% off your first order. Plus early access to new products, exclusive sales, and more!