Upright Tools
Tips & Tricks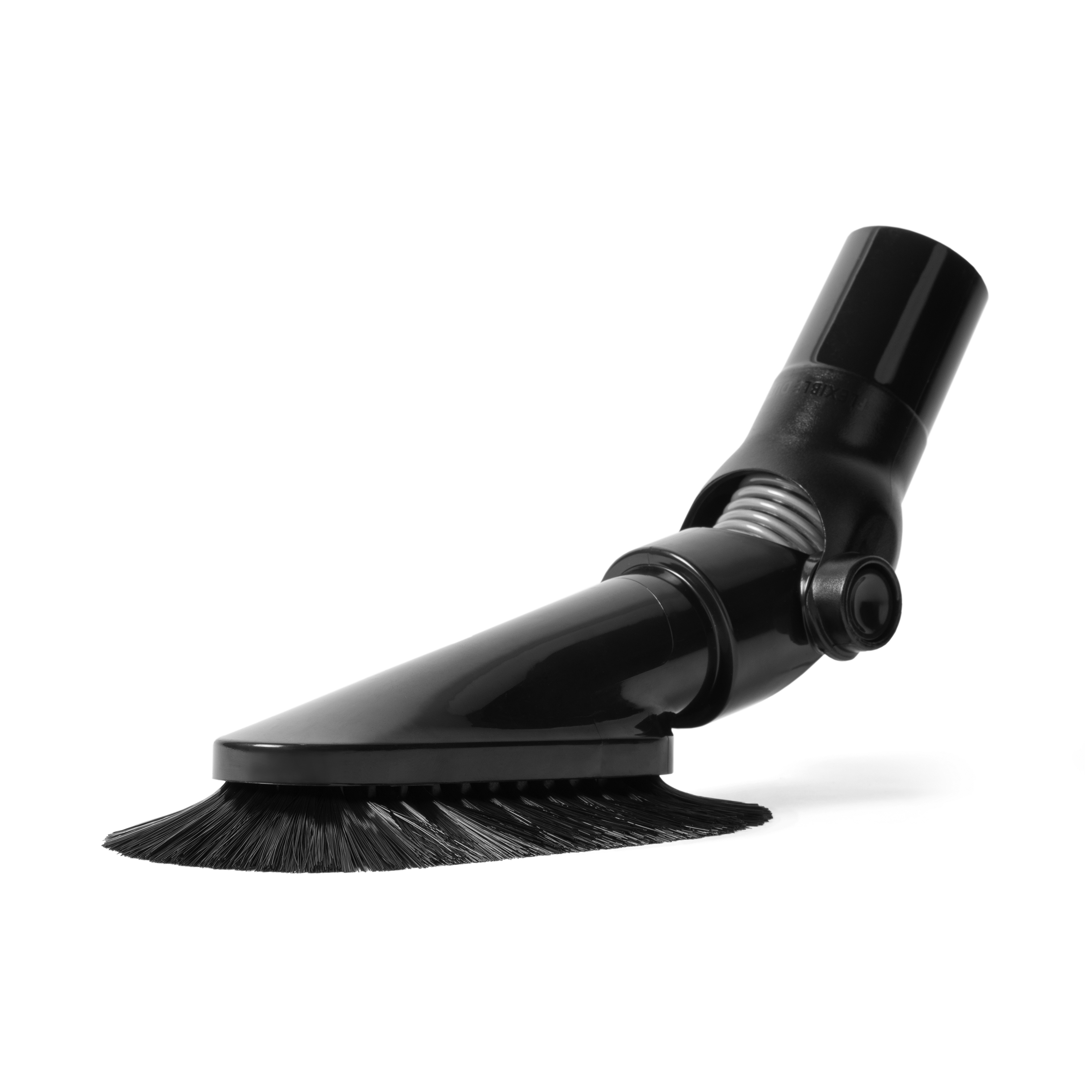 A flexible tool that makes easy work of cleaning the tops of ceiling fans, shelves and other up high surfaces.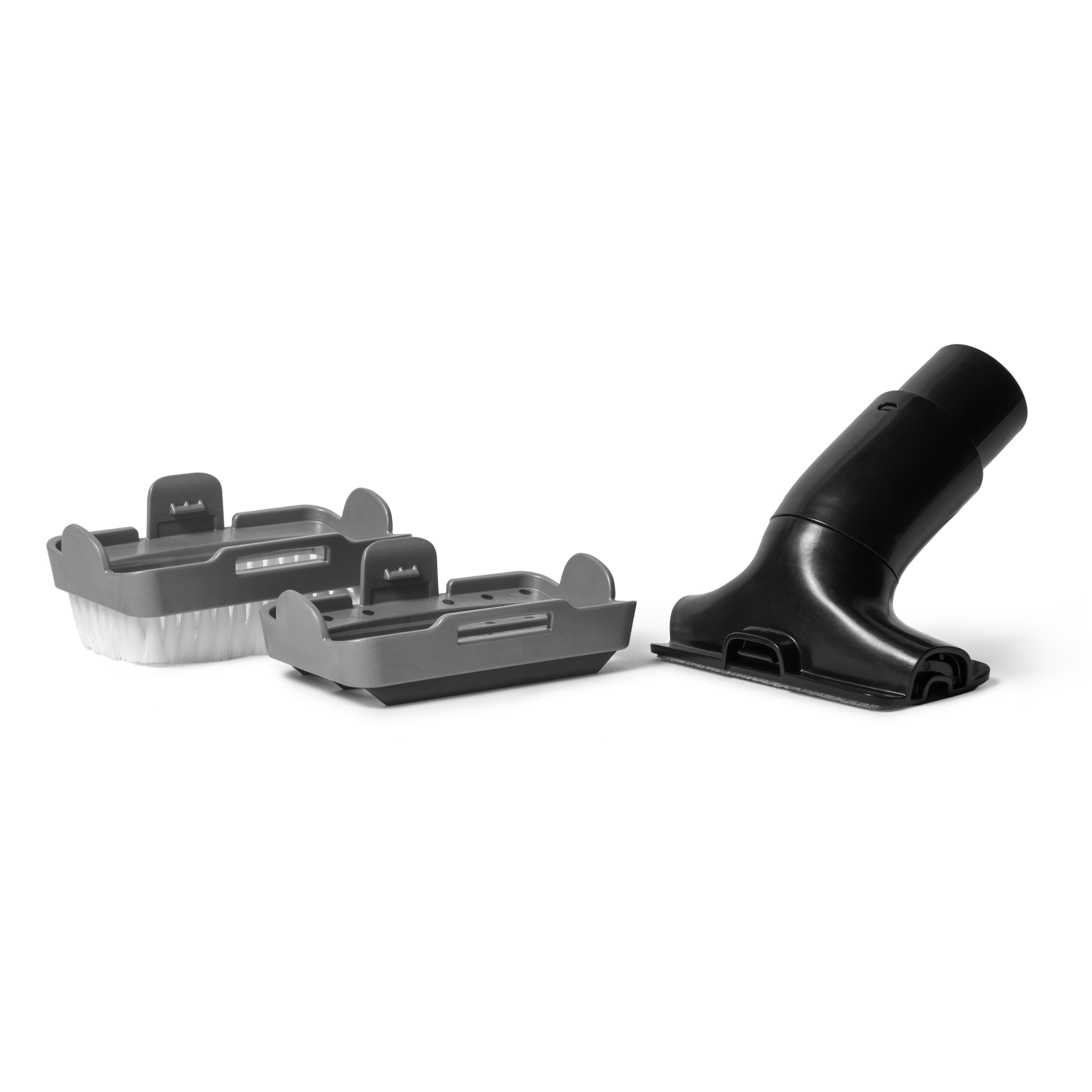 Clean dust and crumbs off furniture, shelves and counter tops. This 2-in-1 tool makes cleaning messes on above floor surfaces easy.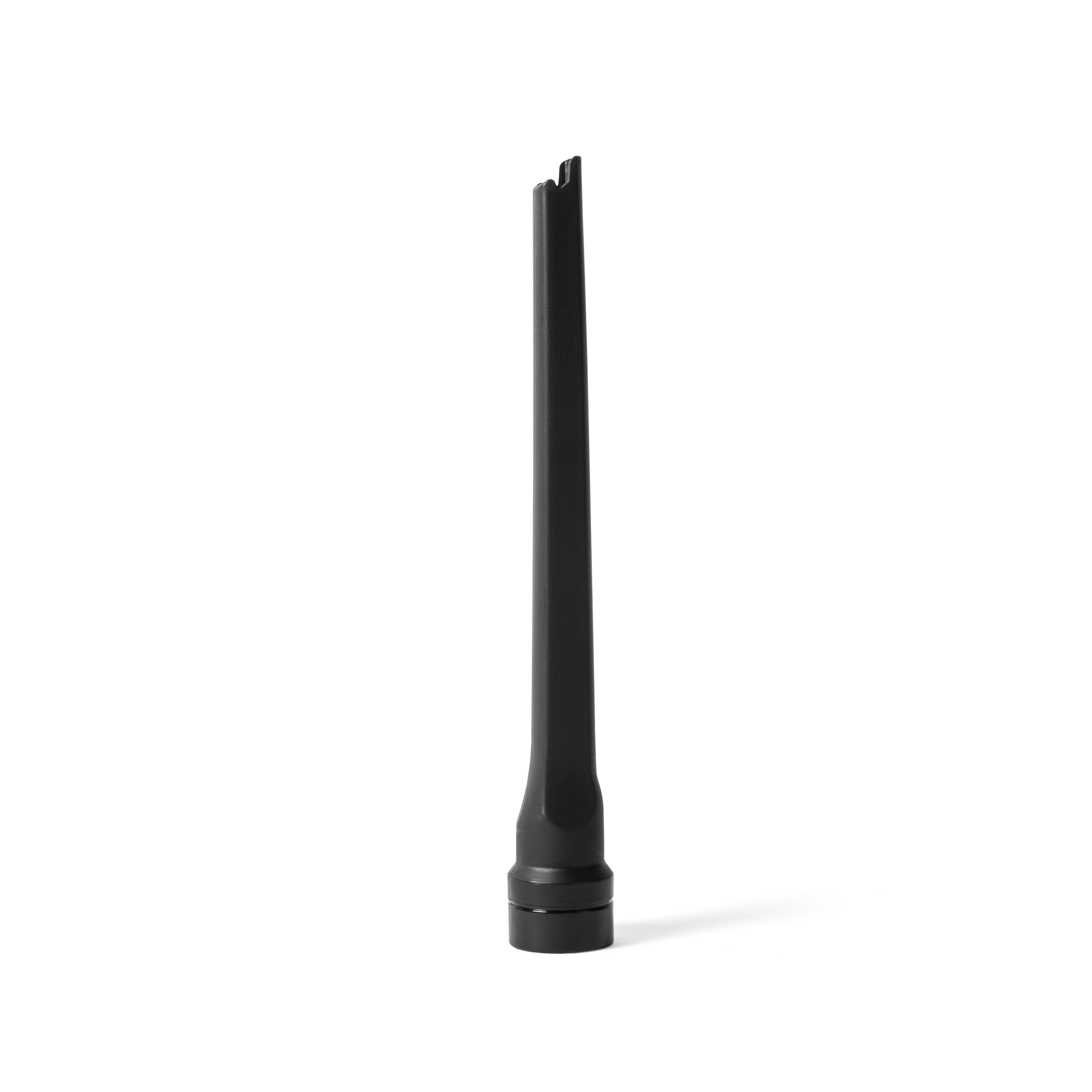 Get into tight spots, cracks and crevices.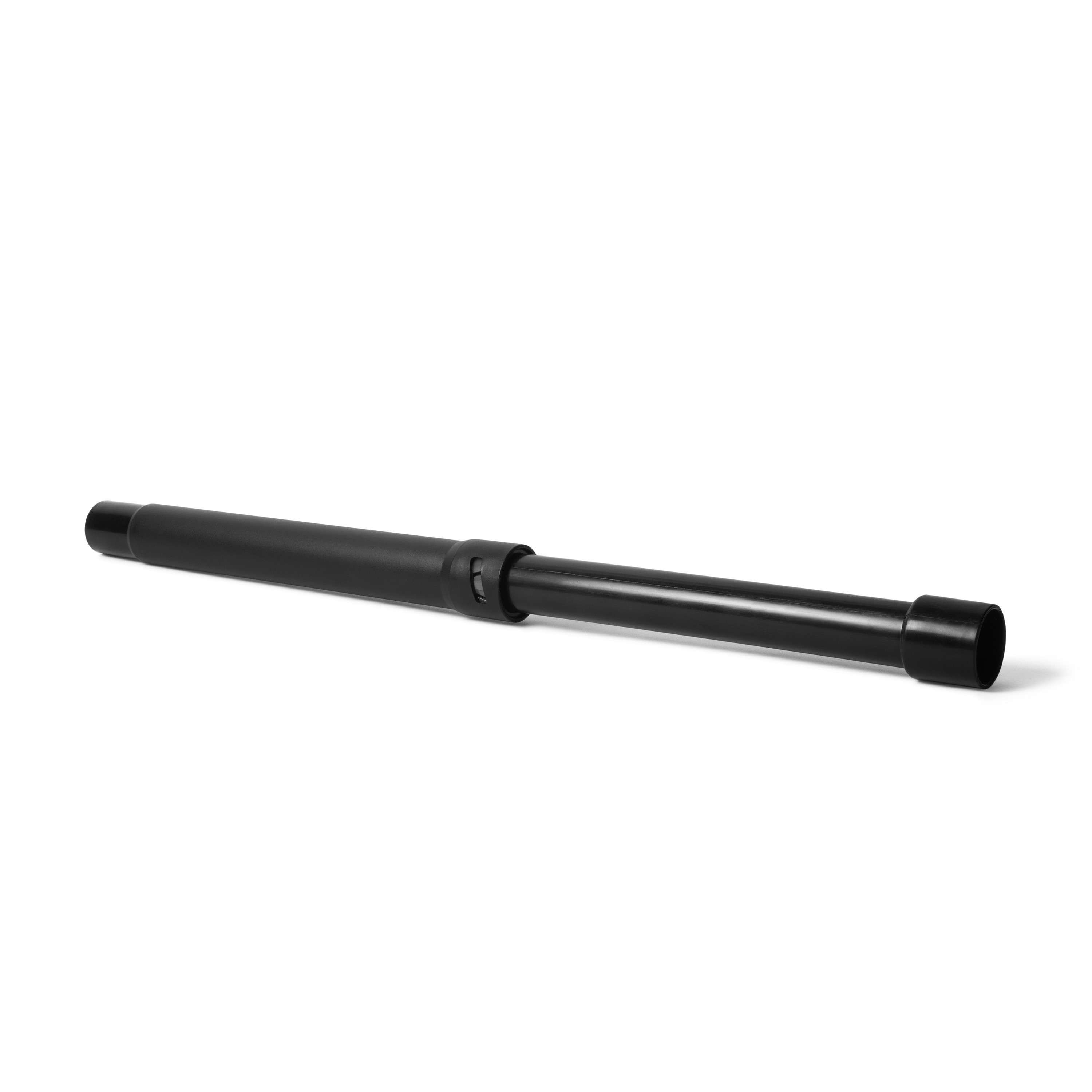 Telescoping Extension Wand
Clean messes up high and in hard to reach places.
*Tools and Accessories shown may vary by vacuum model.